M.A., LCMHC-S, NCC, CCTP, CCMC, Tricare Certified Counselor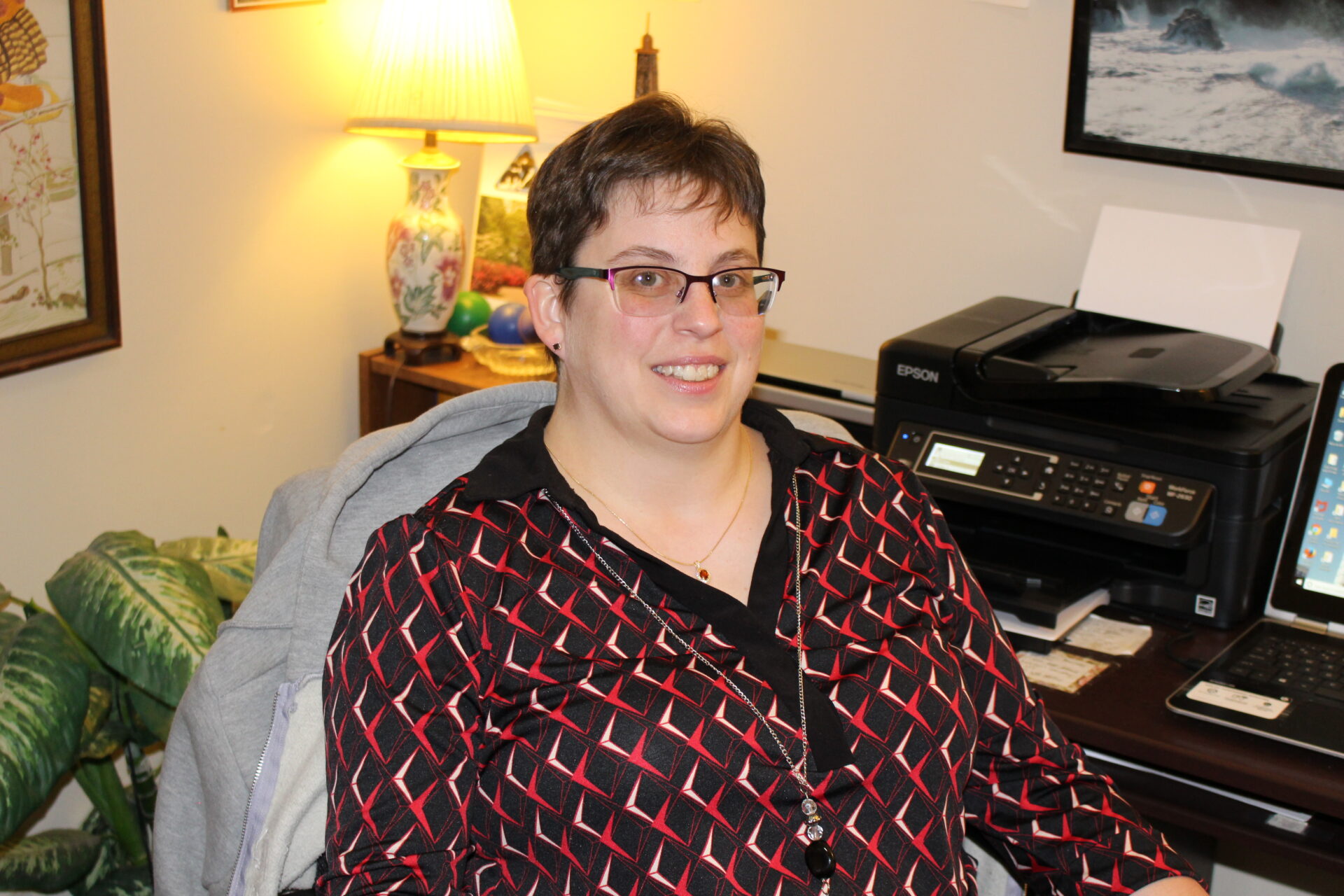 Donna Rogers was born and raised in Youngstown, Ohio. She met and became best friends with her future husband Dan in 1993 and graduated from Fitch High School in 1996. She attended Mount Union College, now University of Mount Union where she completed a study abroad in France. In 2000,Ms. Rogers obtained a Bachelors of Arts Degree in French and a Bachelors of Arts Degree in Psychology, in addition to teaching certificates in French and Psychology/Sociology. Donna and Dan married in 2004. After graduating Mount Union, Ms. Rogers taught French at Anthony Wayne Junior High School and Psychology at Anthony Wayne High School in Whitehouse, Ohio, then she taught French at Brown Middle School in Ravenna, Ohio. Donna then fulfilled substitute teaching for multiple school districts in and around Youngstown, Ohio for one more year. Dan Rogers had served six years in the U.S. Army (1995-2001),where his final duty station was Fort Bragg, North Carolina. The couple decided to move here in 2005 where Donna taught French and Theatre Arts at Southern Lee High School for three years. During that time Ms. Rogers organized an educational trip to France with a group of students, and she decided to return to graduate school for counseling education training. Donna completed her teaching career at Western Harnett High School, where she taught French and Sociology. Donna completed her graduate practicum and internship at Peace of Mind, Inc., under the clinical supervision of Molly VanDuser, where she received specialized training in Trauma Focused Cognitive Behavioral Therapy (TF-CBT), Child Traumatic Grief, Psychological First Aid, Attention Deficit Hyperactivity Disorder (ADHD), and Autism spectrum disorders through TEACCH at UNC Chapel Hill School of Medicine and since has become a Certified Clinical Trauma Professional (CCTP), and Certified Clinical Military Counselor (CCMC).Donna will be continuing her training in Human Givens that she started in the fall of 2017.Donna has completed Human Givens Part I training, and is working towards the requirements to complete Human Givens Part II. Donna earned her master's degree in mental health counseling from Argosy University's Sarasota campus in April of 2012.In September2012Donna was awarded her license to practice as a Licensed Professional Counseling Associate(LPC-A)and decided to rejoin Peace of Mind, Inc., as an independent associate. Donna remained under clinical supervision of Molly VanDuser until she obtained her LPC in January 2015.She then obtained her supervision license in July 2018, which transitioned to LCMHC-S on January 1, 2020. In 2017, Mr. and Ms. Rogers became foster parents and in 2020theyadopted two siblings that had been in their care for over two years. They are overjoyed to be able to offer the children they had fallen in love with a forever home.
Donna is accepting referrals for children 6+ years, adolescents, and adults, for individual and family counseling.
She currently accepts Aetna; AmeriHealth; Beacon Health; Blue Cross BlueShield (BCBSNC); Carolina Complete Health; Cigna; Com Psych; Coventry; GEHA; Health Choice; Healthy Blue; Humana Military; IPRS (Sandhills Center) Med Cost; Medicaid (Alliance Health and Sandhills Center); Magellan; Med Cost; Military OneSource; Prime Health Network; State Health Plan NC; Tricare East and Tricare Select; United Behavioral Health; UnitedHealthcare (UMR); WellCare; and Self-Pay