Peace of Mind.
Peaceful Life.
Individual Psychotherapy, Group Counseling, Family Counseling, Trauma Treatment.
Peace of Mind, Inc. specializes in a comprehensive array of behavioral and mental health counseling services for children, adolescents, and adults.
We offer outpatient counseling and psychotherapy for a variety of mental health disorders, ranging from the simplest to the most complex. Our team of highly qualified and licensed therapists is dedicated to changing your life with a renewed sense of well-being. We take the time to understand your concerns and put you in touch with the therapist who holds the best expertise in that area. We use evidence-based practices and constantly train in each field to keep ourselves up-to-date with the latest advancements in medical science.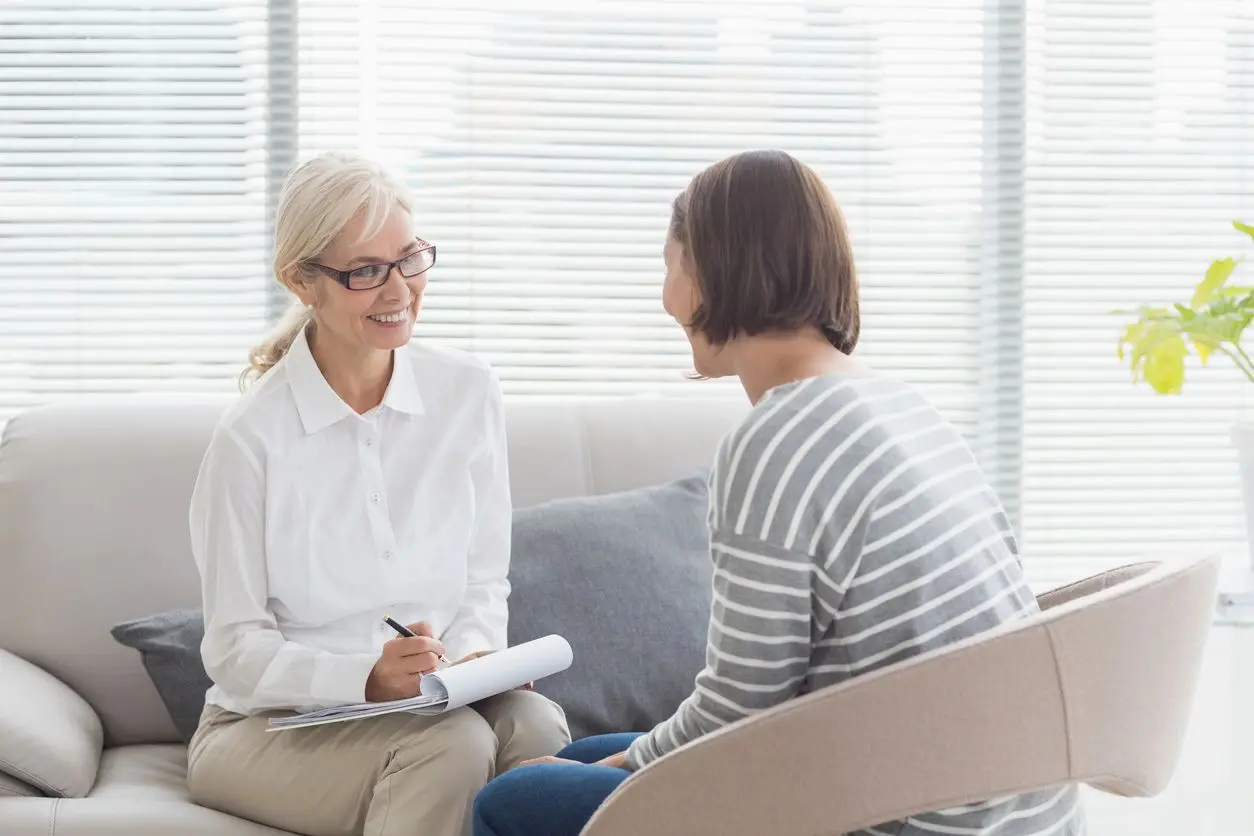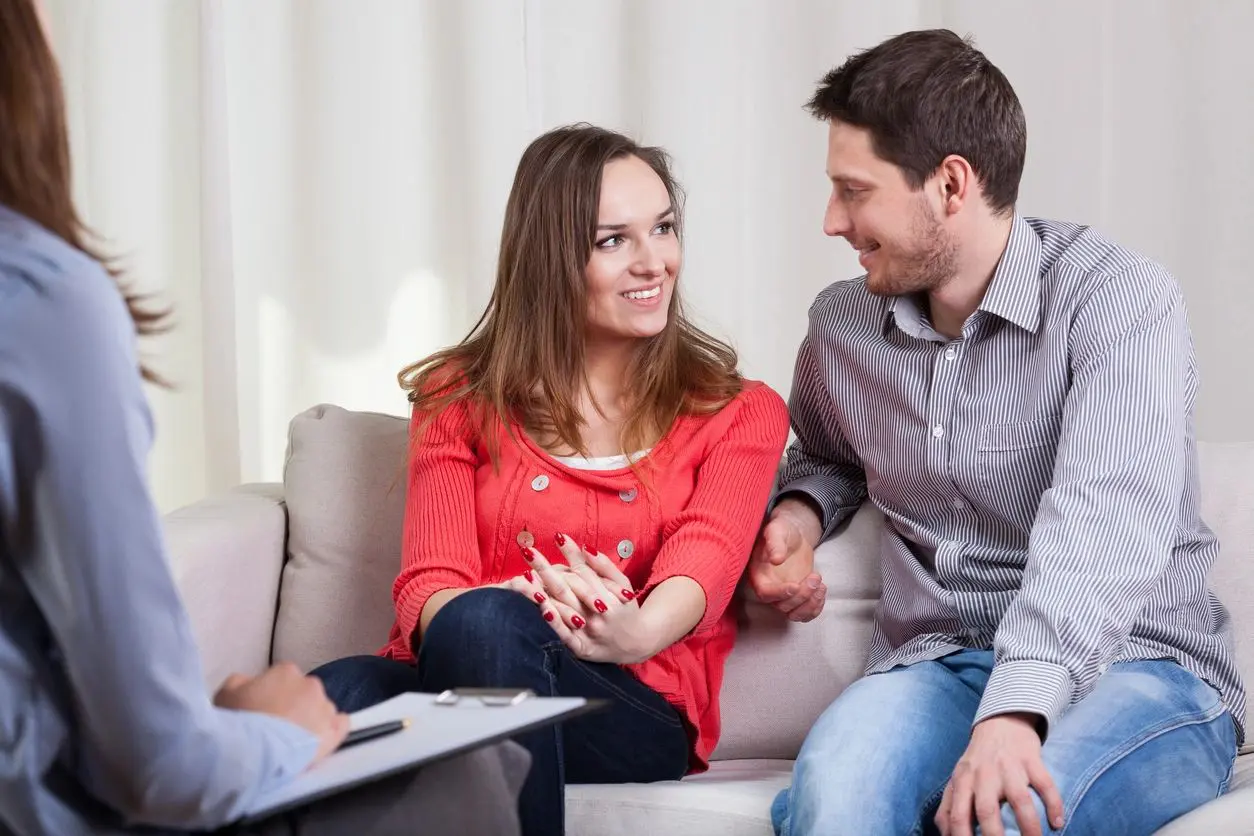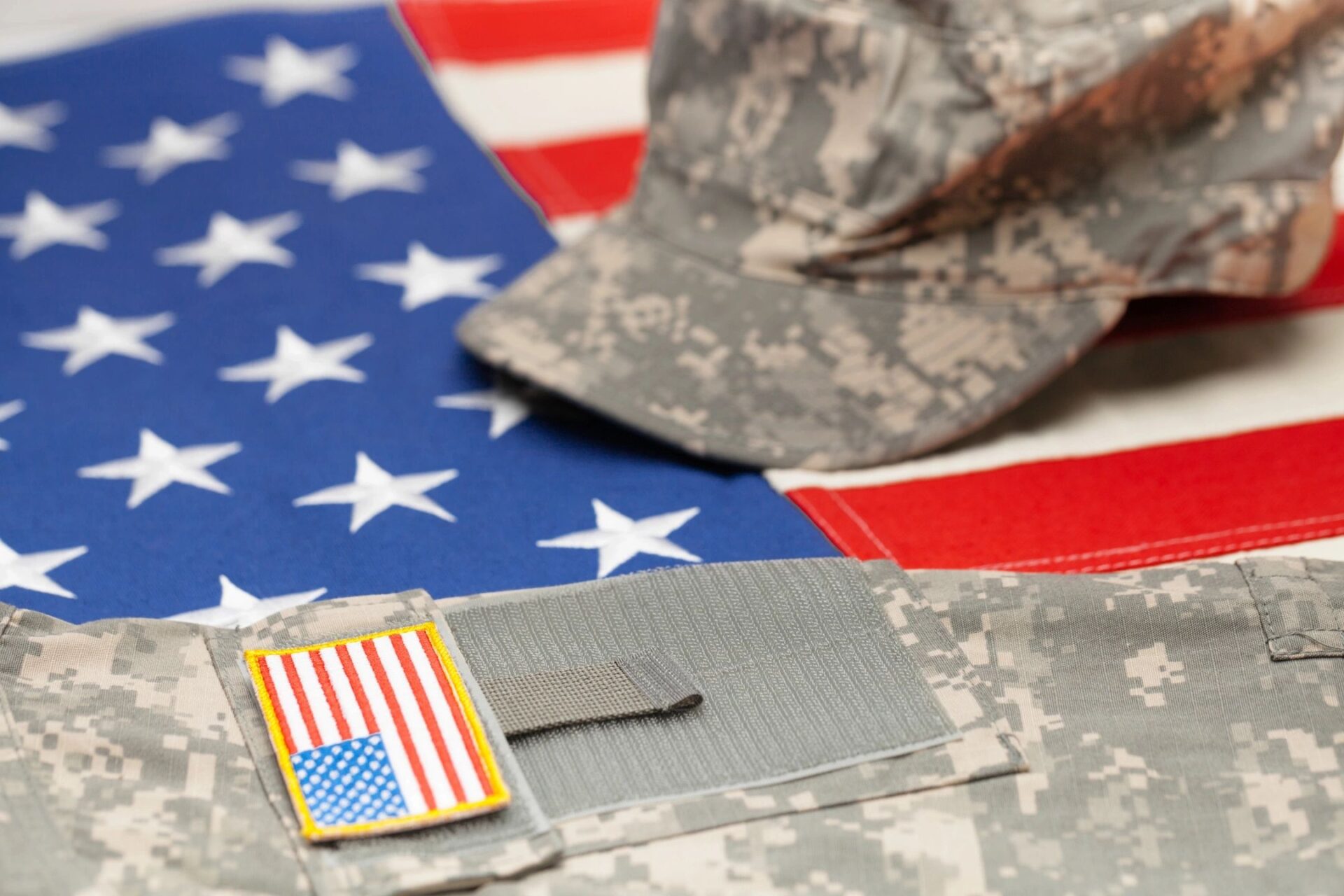 Telehealth/Telecounseling refers to diagnosis, consultation, billing, client education, and professional
education/training delivered via electronic technology. This allows clinicians at Peace Of Mind Inc to connect with clients using interactive video/audio data communication. One benefit is that the
client and clinician can engage in services without physically being in the same location. This can be
beneficial if the client moves to a different location or is unable to meet in person for appointments. It can
also serve as an opportunity for treatment that may not be accessible for the client in their location.
Some of the Peace Of Mind therapists practice both face to face and telecounseling means for appointments, please
speak with your therapist to determine if these options are available to you. On occasion, appointments may
be switched between the two types of sessions if appropriate and both parties have the capacity.
You may contact Molly Vanduser directly if you are interested in scheduling a workshop for your group or organization.
PTSD and the Family
Traumatic Stress 
PTSD and Children
Best Practices in Treatment for PTSD for Returning Soldiers
Coming Home: Best Practices for Clinicians Serving War Veterans
Living with your Teen
Understanding treatment for sexually abused children in foster care
Peace in the home Domestic Violence 
A Darwinian approach to understanding stepfamilies
Childhood sexual abuse: profiles, treatments and the memory 
Dissociative Identity Disorder: latest research and treatment.
Crisis counseling: individuals and groups
We are available to provide clinical supervision for graduate counseling interns and licensed associates.